My coloring book Halloween Madness is on sale on Amazon all of October!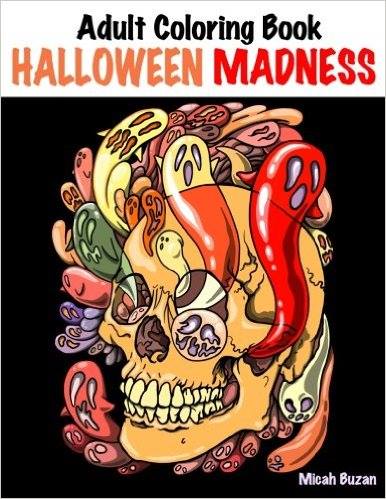 Below is a video showing every page from the book.
You can follow on Instagram to see fully colored pages.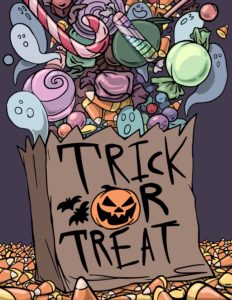 And feel free to share your own colored pages over on my Facebook Group. I'd love to see your coloring work!