Behind the scenes of my first 2d animation. I drew each drawing frame by frame, flibbook style.
I was inspired to animate one night after watching Ren and Stimpy as a confused and angsty 19 year old. My process for learning animation was trial and error. I don't think college is necessary if you have the passion to learn it yourself. Thanks to the internet and books like Richard William's The Animator's Survival Kit, anything is possible if you put in the time to learn and don't give up!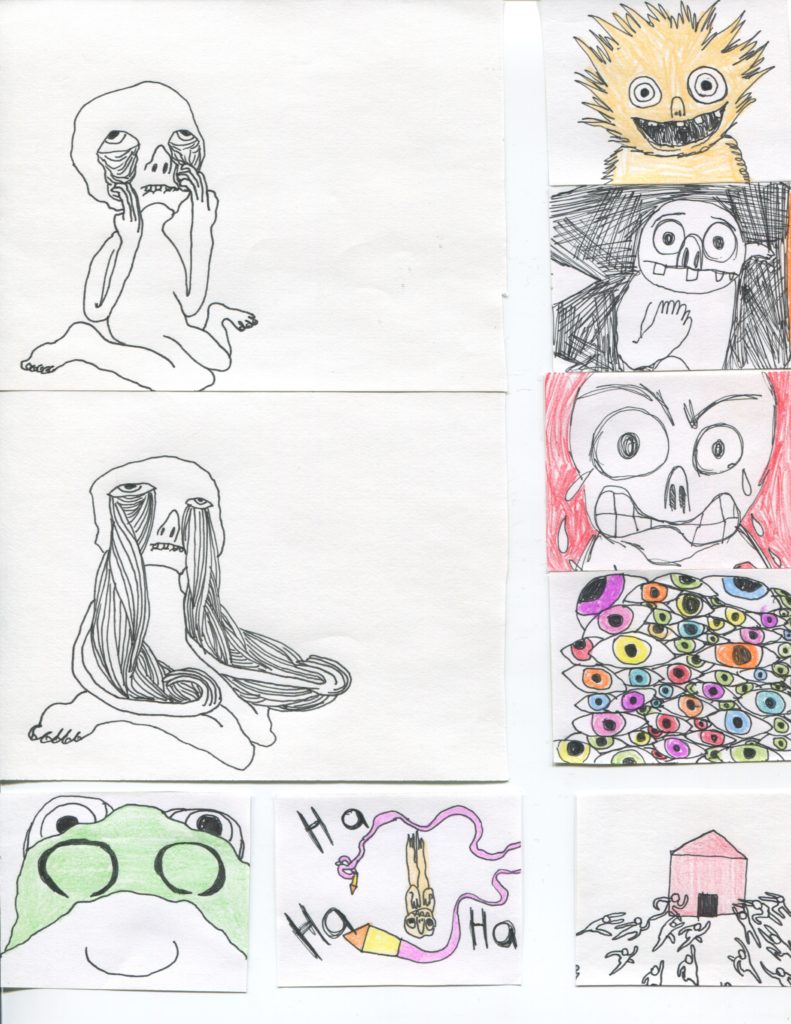 You can subscribe to my email list to be notified of future projects.